inspire.
new Art flow sessions online training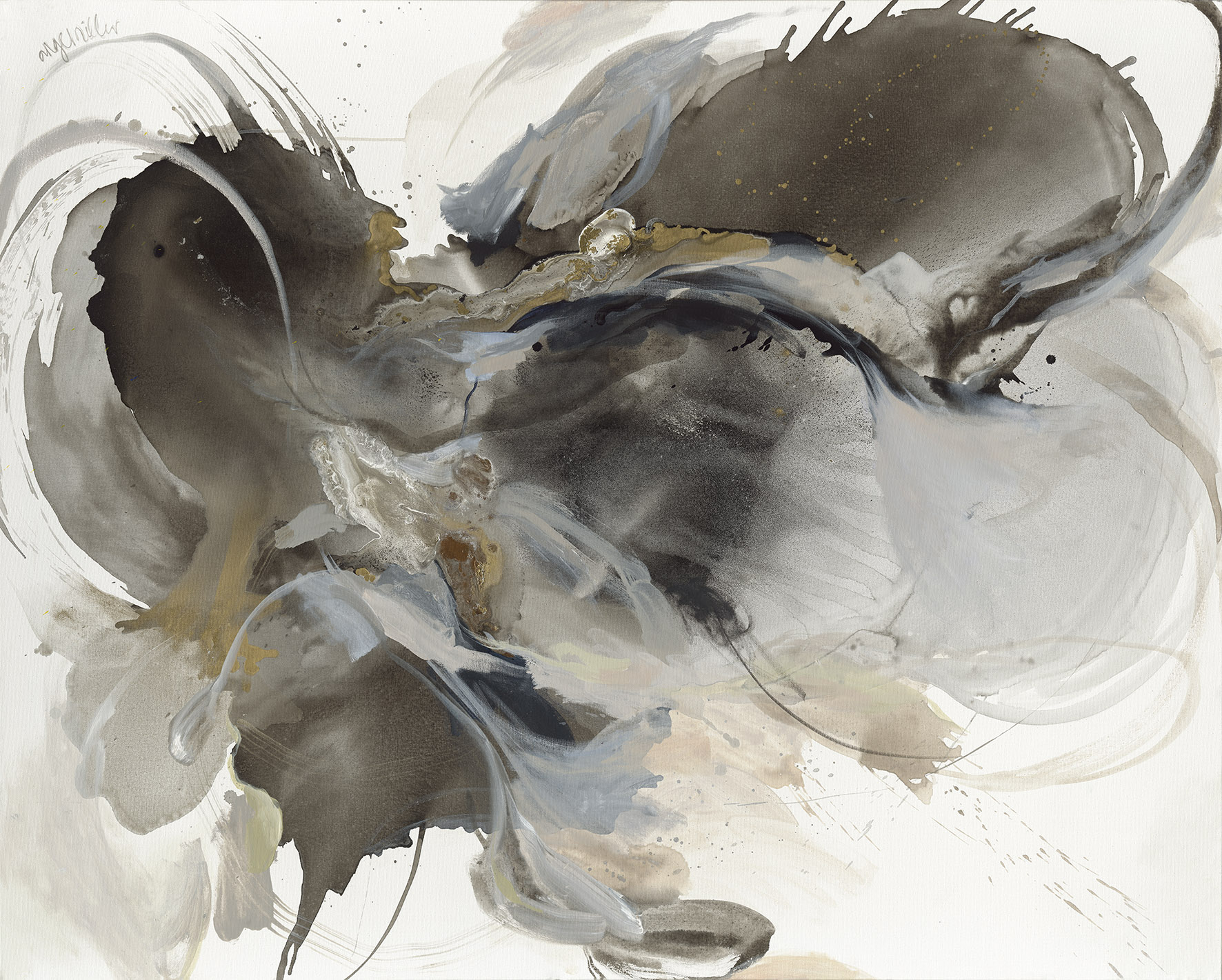 hello inherently creative Human!
So lovely to have you here
I am an Australian artist (last year selected to collaborate with M!MCO) with a deep passion for aesthetic adventure and getting to the heart of Creativity itself. I taught Painting and Drawing to Ba degree students for 10 years, which gave me much insight into what best enables unstoppable creativity. I'm suitably excited to share my journey with you, whether it be in the form of creative community, unique art for your wall, sharing in my blogs or in reviving your own creative cycle through my Ink Art Workshops or Masterclass.
THIS YEAR (2019) will see my teaching get deeper and spread worldwide with the launch of my online portal ART FLOW SESSIONS which will be offering inspiring, instructional and developmental courses, ebooks and other empowering products.
Click through here for more info on my new Creativity Wellness coaching service, Chrysalis for the Art Heart Heart, is now LIVE and selling after being tested and refined by 11 wonderful participants selected from volunteers among my Instagram following.
Sign up below to be kept in the loop with updates from my studio and my blog.
visit my preferred supplier here
I am so proud to act as an affiliate for Mixed Media Store. Mimi Bondi has created a brilliant small business and will serve you with quality art supplies at competitive prices. Your purchase through this link even blesses me and my family.