Tuesday Colour Dance II - original art on canvas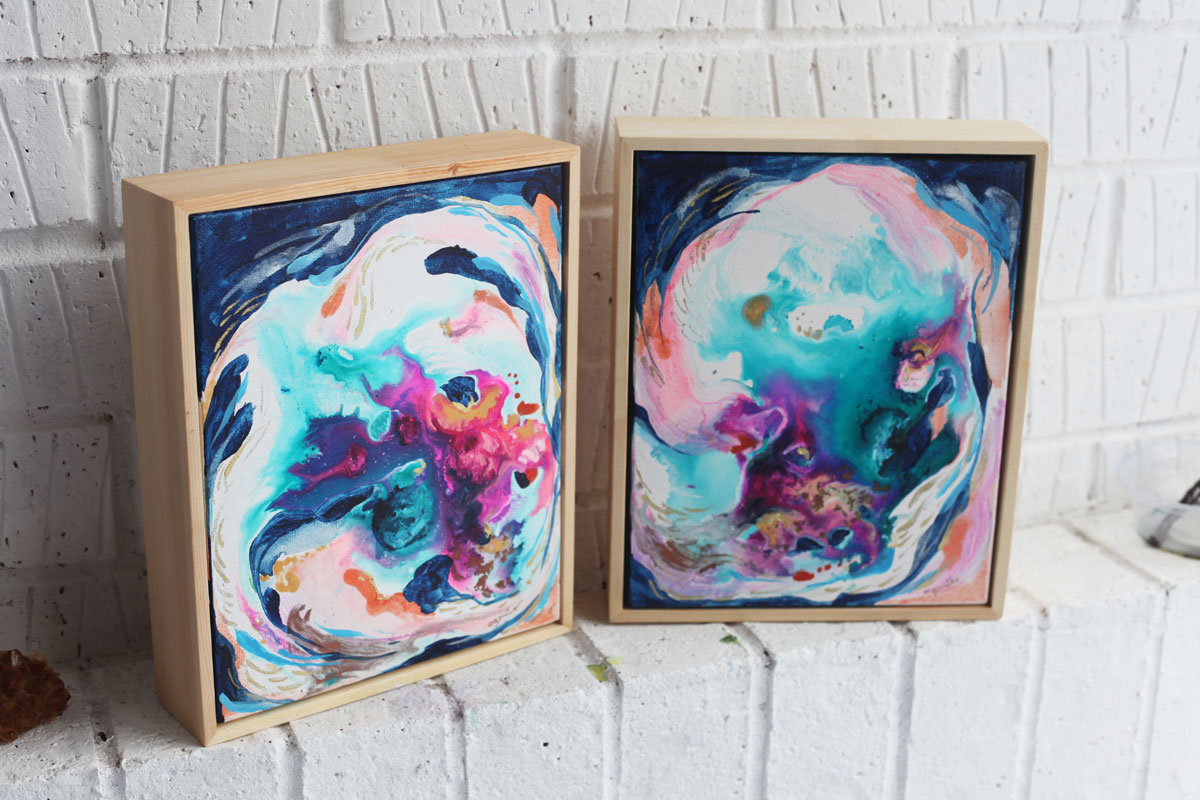 Tuesday Colour Dance II - original art on canvas
A whimsical colour flow study on canvas which came about on a Tuesday.
The Colour Dances come in a wooden box frame which can sit on a shelf or be hung,
Mixed media on canvas.
27 x 22 x 6cm including the frame
(10.6 x 8.6 x 2.3 inches)
No extra charge for world wide insured shipping.
Please note that the interior scene is for reference and may not be exactly to scale. Colours may also differ slightly depending on your monitor.
sold out