Femina Curves - original art on canvas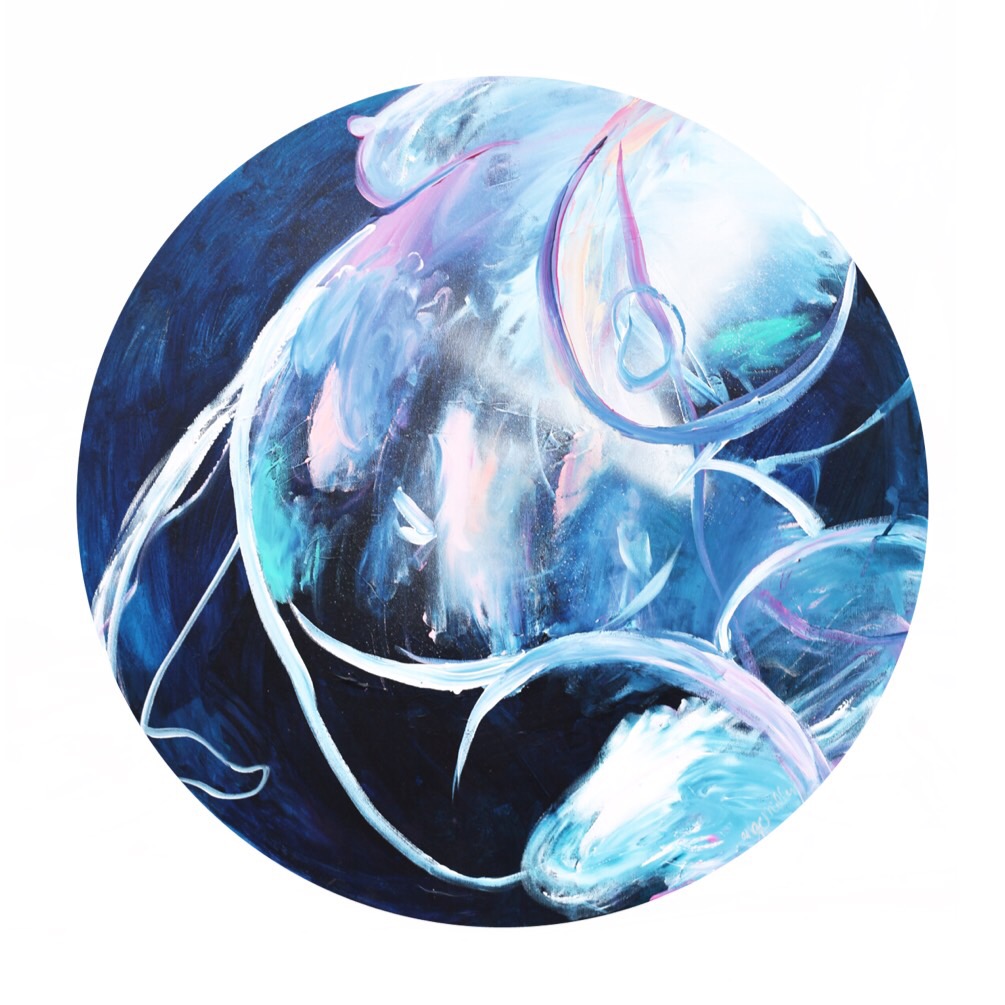 Femina Curves - original art on canvas
Another celebration of the wonder of Female form, this curvy lady sits white on deep blue within a circular frame.
Acrylic on canvas
600mm diameter with a 15mm edge
PLEASE NOTE:
This item ships from Australia. International buyers may be charged a fee by their bank. If this concerns you, check with your bank before purchasing.
Colour may vary slightly depending on your computer/ device screen.
sold out